What is it for?
Many of our clients express typical key drivers for their cloud project to be:
Demand-based cost structures
Rapid up and downscaling of IT capabilities
Extensive network access across devices and geographies.
Our Solutions
Hedra helps organizations deploy efficient and secure cloud solutions that suit their unique business models. Based on our experiences in guiding our clients into the cloud, we understand that each organization is subject to its own business case. Thus, whether it includes infrastructure, platform, or software solutions, Hedra offers a holistic approach to your cloud initiative. Our deployment models for cloud solutions include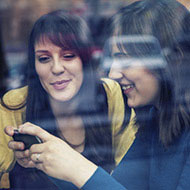 Private Cloud
Hedra private cloud solution enables organizations to establish their own isolated cloud environment built, converged and managed either from their own premises and ours.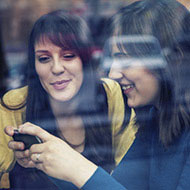 Public Cloud
Hedra public cloud solution unlocks the possibility for organizations to leverage wider economies of scale by accessing a publicly shared resource pool of computing, storing and networking capabilities.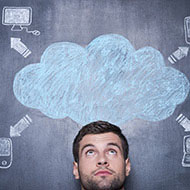 End-to-end services for Cloud Enablement
Hedra has proven market ability to rapidly prepare your infrastructure. As well as assistance with the planning of Cloud solutions, we can make recommendations on managing any up-front investments, on-going operational costs and the disposal of any legacy assets. The Hedra benefits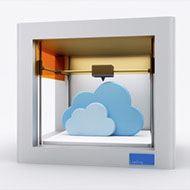 Hybrid Cloud
Hedra has a strong experience in delivering complex and carrier-grade networks and data center solutions.
The Hedra Benefits

Increased cost-efficiency
This achieves improved cost-efficiency by implementing an on-demand provision model for IT. By only paying for what you use with Hedra you are able to maximize the productivity of your IT spendings.

Access elastic IT capabilities
Hedra speeds up the technology deployment process by capitalizing on valuable experience, including in upgrading of mission-critical systems. The Hedra teams are acquainted with the processes and prerequisites that help conduct your projects efficiently and optimize network availability.

Free up your capital
By outsourcing costly IT assets to Hedra, you are able to free-up valuable capital to invest in your core business. Hedra, acting as a cloud provider is, moreover, able to run your IT assets through a shared resource pool, ultimately bringing you through increased efficiency levels.

Improve mobility and usability
Cloud services enable users to access systems, anytime, anywhere and whatever device they use (smartphone, PC, tablet¦). In today's context, this creates a truly mobile and user-friendly business environment.

?>