What is it for?
Integrity: make sure that the data used and exchanged internally and with customers are truly those you believe they are.
Privacy: provide pervasive access to corporate resources, anytime, anywhere and from any endpoint. Yet, access to such resources must be provided only to legitimate users.
Availability: ensure proper operations of the Information System, to encourage business continuity and achieve customer satisfaction.
Our Solutions
Our customers must consider their security as strategic. This is a daily challenge tackled by experts from Hedra who support you through security analysis, understanding, implementation and maintenance. Our specialists provide a global approach for end-to-end management of your Information System, and preempt IT security risks.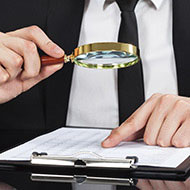 Audit and assess
For audits related to vulnerabilities, business continuity, availability and capacities, Hedra helps you analyze and understand the risks threatening your IS.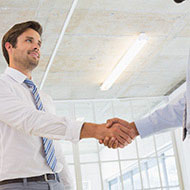 Manage from end to end
Rely on manageable security services from Hedra for 24/7 monitoring of your security infrastructure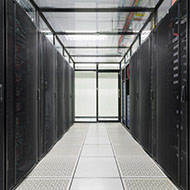 Design, integrate and deploy
Hedra designs and deploys security environments customized to business requirements. Thanks to partnerships with leading vendors, Hedra can offer an extended range of technology solutions.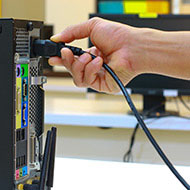 Maintain and support
Hedra provides support and maintenance services on multiple technical solutions: we stand as a single point of contact to help you reduce your support-related costs.
The Hedra Benefits

Cutting down on costs
Hedra is your single point of contact for designing and deploying your multivendor security infrastructure, and for delivering and managing your support and maintenance contracts.

Control and flexibility
Take advantage of Hedra' managed security services to minimize your CAPEX and control your OPEX, while benefiting from services available round the clock.

Certified skills
With the highest certifications from vendors, and vast and valuable experience earned in the field across a variety of solutions, Hedra offers premium consultancy services in security to help select the most appropriate solutions.

Responsiveness and local presence
Through a dense and international presence, and strong collaboration within the Hedra network, you benefit from customized services available locally.